by Q Radio News
8 new cases of COVID-19 have been confirmed in Northern Ireland by the Department of Health.
It comes as the Moy Park meat factory has confirmed a "small number" of its employees at its site in Ballymena have tested positive for coronavirus.
The company says those affected are self-isolating on full pay in like with its covid-19 sick pay scheme.
Today's figures showed 3 new cases in the Mid and East Antrim area, where the factory is located.
It is also known that a player from Kilkeavy GAA club has tested positive for the virus, leading the club to suspend their acitvity.
BREAKING: Kilkeavy GAA club in Co. Armagh has suspended all activity after one of their players tested positive for COVID-19.

It comes after two Co. Tyrone clubs suspended all activity after an Eglish player tested positive for the virus earlier in the week. pic.twitter.com/Y2V5MgLer9

— Q Radio News (@qnewsdesk) July 23, 2020
It is understood around 1,400 people are employed at the site in Ballymena, including agency workers.
A spokesperson for Moy Park said, "We have been informed that a very small number of our employees in the Ballymena site have tested positive for Coronavirus (COVID-19).
"The individuals affected have been self-isolating on full pay in line with our COVID sick pay scheme and we are in contact with them to ensure they have the support they require.
"We continue to work closely with the Public Health Agency and other government agencies, following their advice and protocols.
"As Coronavirus has spread across the communities in which we live, we are doing all that we can to help keep the virus out of our facilities and help prevent its spread.
"Staff safety is our number one priority and we continue to strictly follow all safeguarding procedures across our sites, such as enhanced cleaning and hygiene regimes, thermal temperature scanning, Perspex screens, additional PPE and social distancing measures."
The news comes after the Public Health Agency confirmed a cluster of coronavirus cases had been identified in Ballymena yesterday.
Q Radio has contacted the PHA to establish whether the cases within Moy Park are included in that cluster.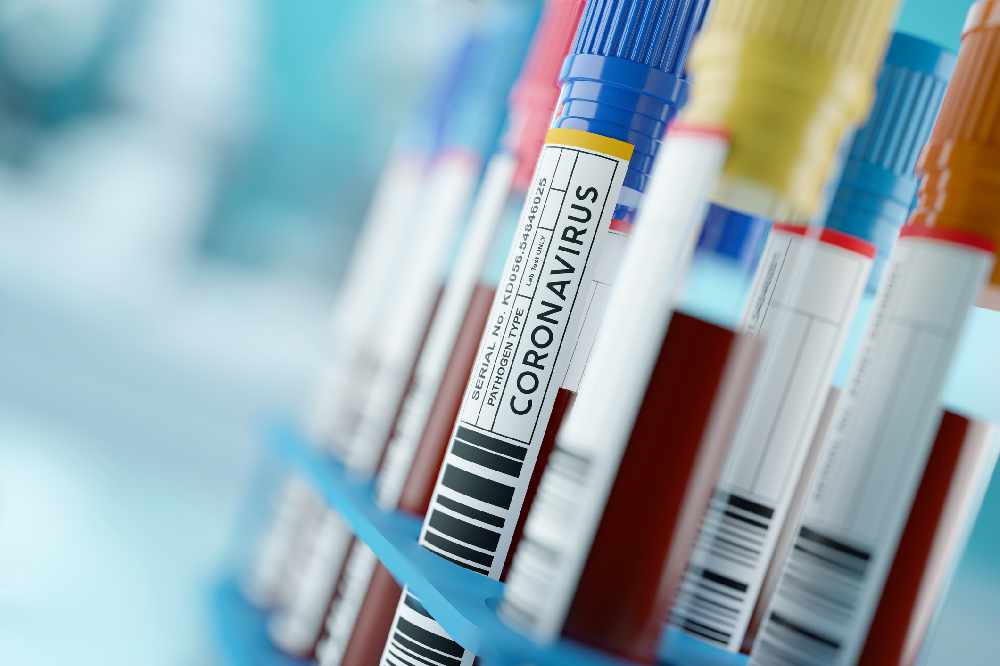 Meanwhile, the Alliance Party's Health spokesperson and Health Committee member Paula Bradshaw has expressed frustration at the lack of "comprehensive action" in meat factories.
The South Belfast MLA said, "I raised publicly, including in an Assembly Question exactly a month ago, the obvious and serious risk to staff in meat factories and those who come into contact with them from the virus.
"We have seen instances elsewhere in the UK and Ireland of tens of cases being linked to individual meat factories, and literally thousands of confirmed cases were linked to a single plant in Gütersloh in Germany.
"It is completely obvious that meat factories represent a serious risk, and all then more so because the nature of that risk is still not fully understood. It is clear, however, that asking people to work in poorly ventilated indoor locations represents a serious hazard.
"This outbreak suggests that not enough has been done by the relevant Ministers to ensure staff safely in meat factories. We must now hear of more forthright action to limit the risks to staff and local communities near such plants over the coming hours and days."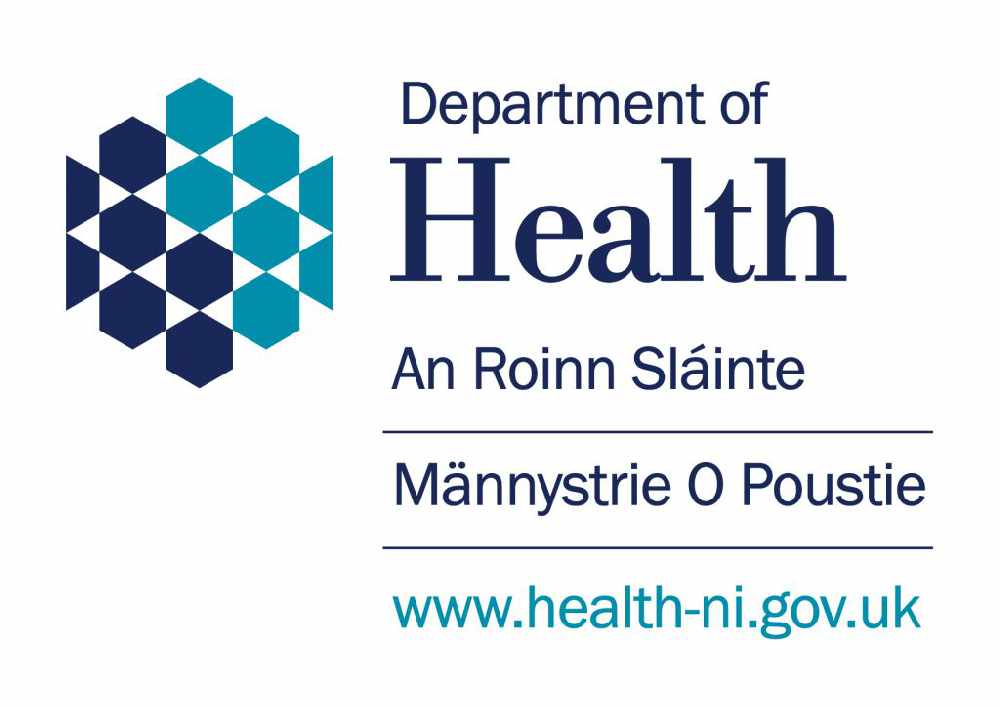 Today's Department of Health data also revealed there have been no new COVID-19 related deaths in Northern Ireland for the tenth day in a row.
The death toll in relation to the virus remains at 556.
6 care homes currently have confirmed outbreaks of COVID-19.
9 care homes have suspected outbreaks and 165 homes have closed outbreaks of the virus.
The figures also provide detail of capacity in Northern Ireland's hospitals.
It revealed that out of Northern Ireland's 99 intensive care unit beds, 2 are occupied by patients with COVID-19.
78 of the beds are taken up by non COVID-19 related patients, providing 19 spare ICU beds.