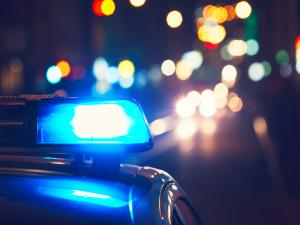 Getty
By Q Radio News.
A man and woman, with their four children, have escaped injury after a house has been damaged and a car set on fire in Newcastle Co Down.
It happened in the Shimna Road area just before 3am yesterday morning.
Two windows at the property were smashed and a Mercedes car parked outside was completely destroyed.
Inspector Frances McCullough said: "It is fortunate that the emergency services reached this property before the fire spread to the house.
"The consequences otherwise do not bear thinking about.
"We are working to establish a motive for this attack and I am appealing for witnesses or anyone with information to contact me by calling 101, quoting reference 141 30/07/20."