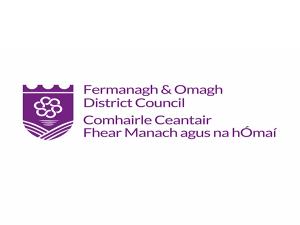 By Q Radio News
Fermanagh and Omagh District Council is considering live streaming future Council meetings.
The idea comes after two of the Council's meetings at Enniskillen's Townhall failed to record last month due to technical issues.
The alleged fault affected councillors microphones and audio recording, which prevented the meeting being successfully recorded.
The Impartial Reporter spoke to a FODC spokesperson who said the option is being explored but the final decision will depend on costs and Council agreement.
At the meeting the system temporarily lost connection and had to be rebooted which according to a spokesperson took some time.
The Chair made the decision to commence the meeting before the re-boot had been fully completed, which caused some ongoing problems throughout the meeting.
A separate issue arose with the SD recording card within the system which did not function correctly.