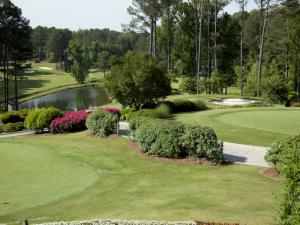 By Q Radio news
Local clubs struggling to stay afloat as a result of the Coronavirus pandemic, have been thrown a lifeline.
The Sports Hardship Fund is reopening and aims to help bodies deal with the financial impact of Covid-19.
The scheme initially opened on April 14th and has provided support of over 1.2million pounds to over 600 sports clubs.
The cash has allowed them to maintain facilities during lockdown.
Communities Minister Caral Ni Chuilín says an additional 2-million pounds has been secured, to help clubs that are struggling: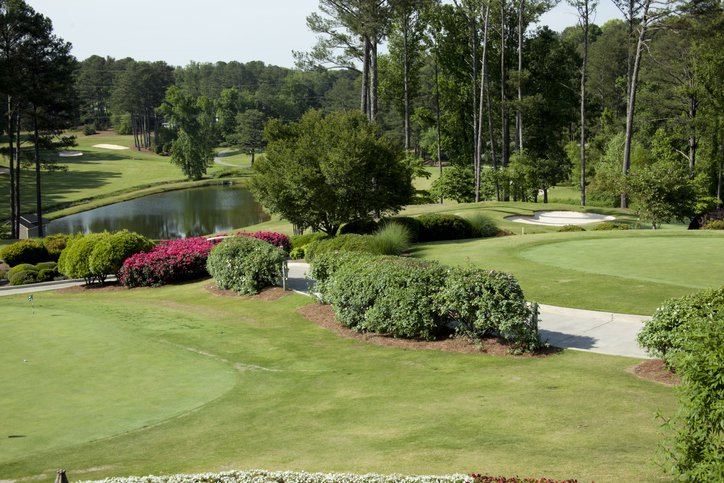 Sport NI has welcomed the announcement.
Antoinette McKeown, CEO said "Clubs are at the heart of our communities, as we have seen in their valued community response
to the COVID19 crisis.
Clubs are also central in helping our society emerge and strive once the current lockdown phase ends. We will
continue to lead and support clubs to connect and include all people, to give us a sense of belonging and wellbeing in our
communities through sport.
The Sports Hardship Fund is critical in supporting our clubs to survive".