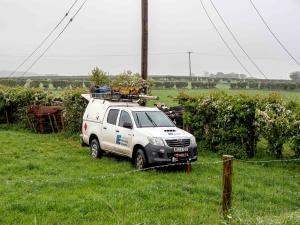 Photos - McAuley Multimedia
Q Radio News
More than 1,200 homes in Portrush were left without power earlier after a helicopter came into contact with an overhead line.
It happened at around 11.00am close to the Magherabuoy area.
There are no reports of any injuries at this time.
Power was restored to approximately 1,200 customers around 40 minutes after the incident.
Emergency crews are now working to repair the damage and to restore power to a remaining 40 customers.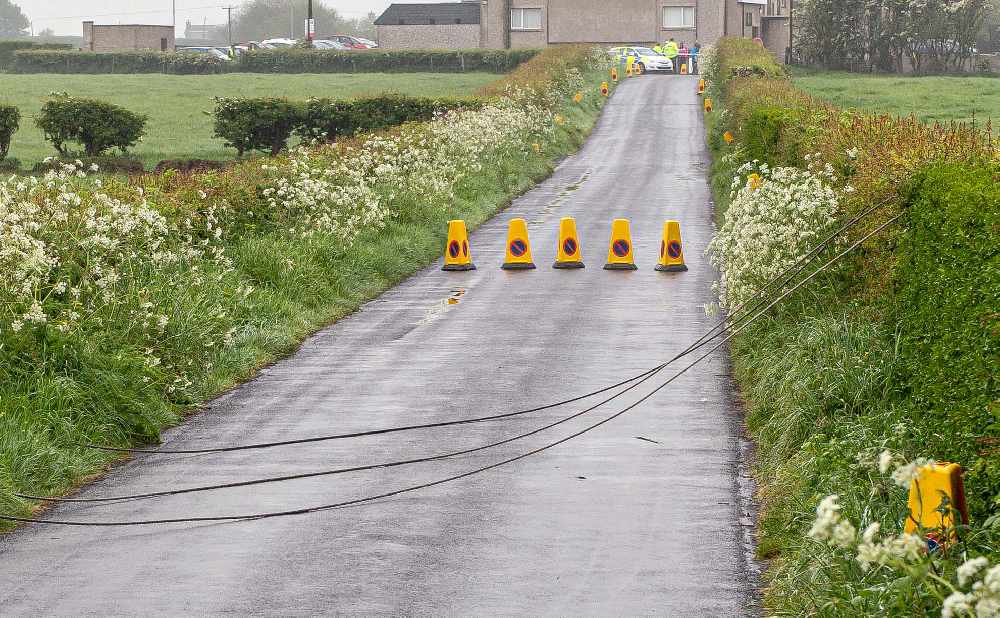 A police spokesperson said, ""Drivers are advised the Maclevennon Road, between Coleraine and Portrush, is closed between the Ballywillan Presbyterian Church and the Magherabuoy Road to allow NIE engineers to carry out work on the power lines.
North West 200 races were delayed for a further 30 minutes due to the non-racing related incident.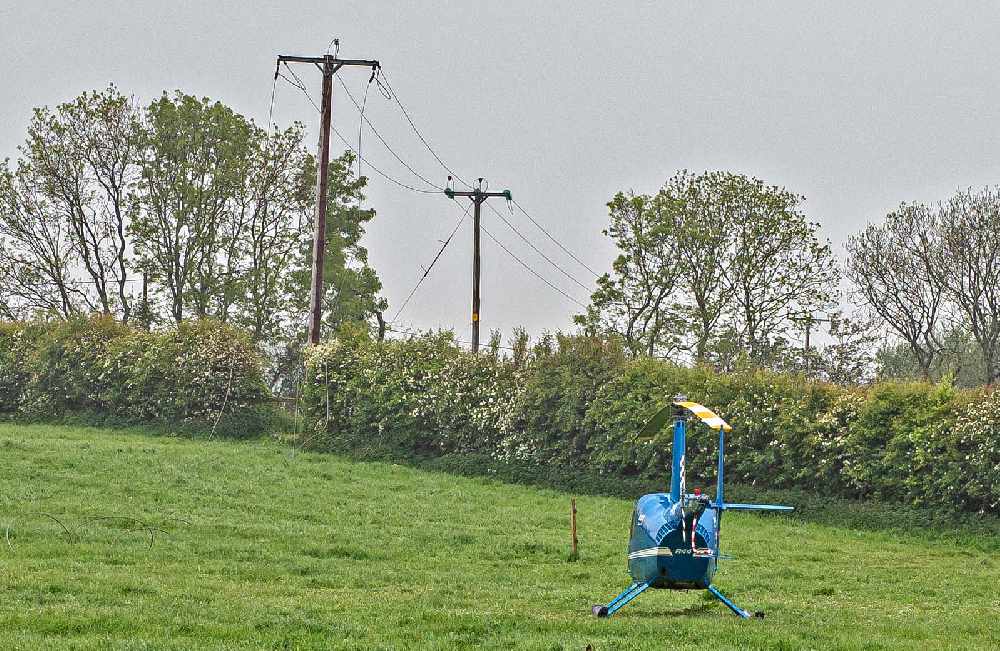 (Photos - McAuley Multimedia)