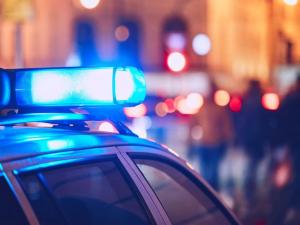 Getty Images
by Q Radio News
A man has been taken to hospital after being shot in the leg in Claudy, Co. Derry/Londonderry.
Police say the victim had been picked up by several men in a car from the Letterkenny Road in Derry city and driven to the Heathfield Road in Claudy where the incident occurred at around 11.40pm last night.
The injured man then made his way to a nearby house to raise the alarm and was then taken to hospital for treatment.
Officers remain at the scene this morning conducting a search of the area.
The Healthfield Road is currently closed.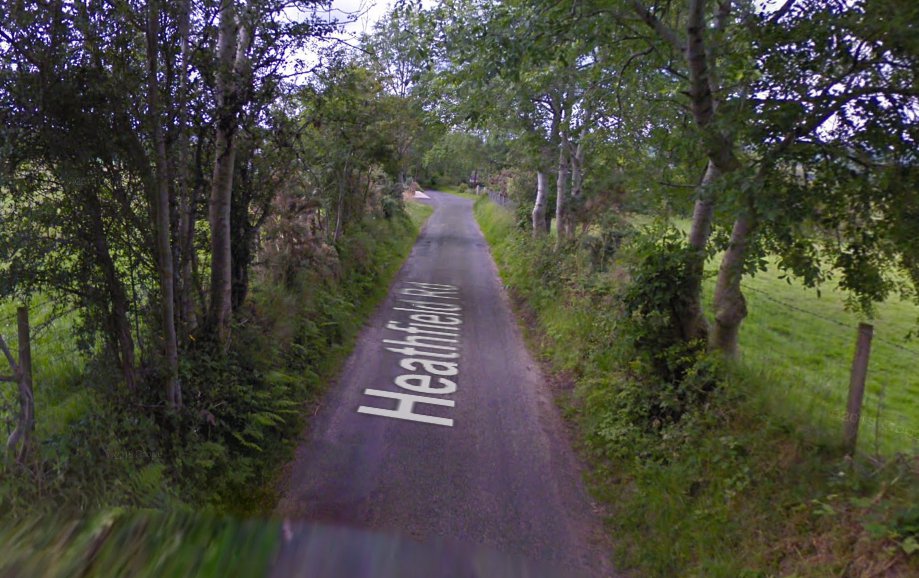 Healthfield Road, Claudy - Google maps