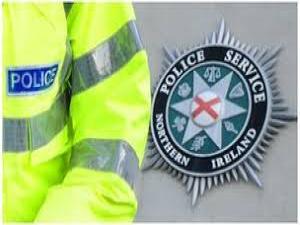 Q Radio news
A man in his 30's has been threatened with a gun during a robbery on a Co.Down street.
He was walking in the Bartley's Road area at around 6.15pm on Tuesday, January 21st when two men approached on a motorbike.
The men left the area towards the Greyabbey Road direction.
The victim wasn't injured during the robbery but has been left badly shaken.
"The man armed with the suspected firearm is described as being in his 50's, 5 foot 10 inches tall, medium build with bushy ginger/grey eyebrows wearing a black Berghaus coat that came just past his kneecaps, dark jeans and white trainers which were dirty and old looking" said a PSNI Spokesman.
"He also wore a plain matt finished black helmet.
"The second male is described as wearing a dark coloured coat, a shiny black helmet that had white writing on the front and an unusual coloured visor. "