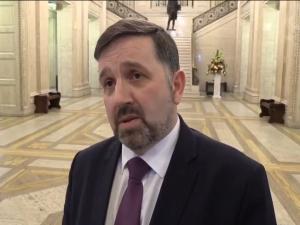 By David Young, PA
Stormont's health minister has asked his cross-border counterpart to consider new laws and data-sharing agreements to help track international travellers arriving on the island.
Robin Swann has written to Stephen Donnelly expressing concern about the "inability" of both jurisdictions to capture and share information about passengers transiting through one part of the island to the other.
In the letter, a leaked copy of which has been seen by the PA news agency, Mr Swann told Mr Donnelly that his officials were facing "serious impediments" in monitoring travellers who cross the border having landed in the Irish Republic from an at-risk country.
Such passengers are required to self-isolate in Northern Ireland for 14 days.
Mr Swann said the system was reliant on people filling in a passenger locator form within 48 hours of entering Northern Ireland.
He said if they failed to fill in those forms, the authorities north of the border had no way of tracing them.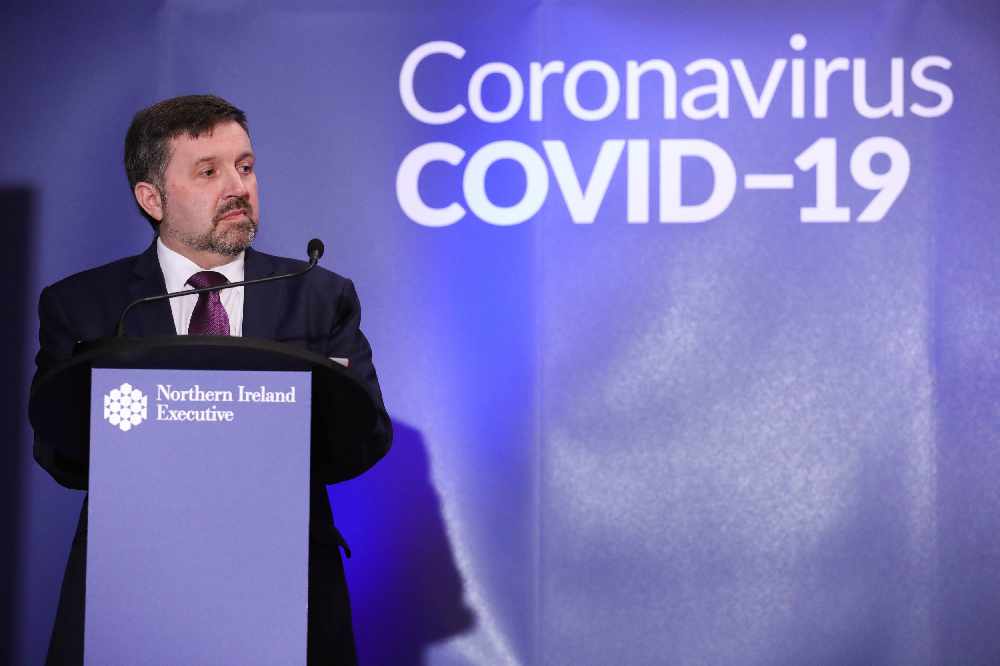 "The logical solution is to ensure that all international travellers landing on the island of Ireland provide data which is accessible for compliance checks in our respective jurisdictions," Mr Swann wrote.
"I would welcome the opportunity to engage with you on this with a view to finding a rapid resolution, including the introduction of new legislation and data-sharing agreements as required.
"I believe this would be a significant achievement which would demonstrate our commitment to working together to effectively address common challenges."
On Thursday, executive ministers in Belfast agreed to write to the UK and Irish governments requesting that a meeting of the British Irish Council is convened to discussing travel issues presented by Covid-19.
The council includes the two governments and representatives from all the devolved regions in the UK.
Ministers on both sides of the Irish border are already due to meet to discuss issues of mutual interest at a North South Ministerial Council meeting in Dublin next Friday.
There are some significant differences in policy adopted on both sides of the border.
The Irish Republic's green list of countries deemed safe for travel only extends to 15 nations while a similar list issued by Stormont includes almost 60 destinations.
Meanwhile,
A new mobile phone app to help prevent the spread of Covid-19 is ready for deployment next week, Health Minister Robin Swann has confirmed.
The StopCOVID NI pro,ximity app will anonymously alert users if they have been in close contact with another user who has tested positive for the virus.
It will work alongside the Public Health Agency's existing telephone based contact tracing operation.
The technology solution behind StopCOVID NI uses people's smartphones to log proximity to other user's devices.
Bluetooth-enabled smart phones already exchange non-identifiable numbers with one another as part of the normal process to identify and connect to devices - this feature is used by the app.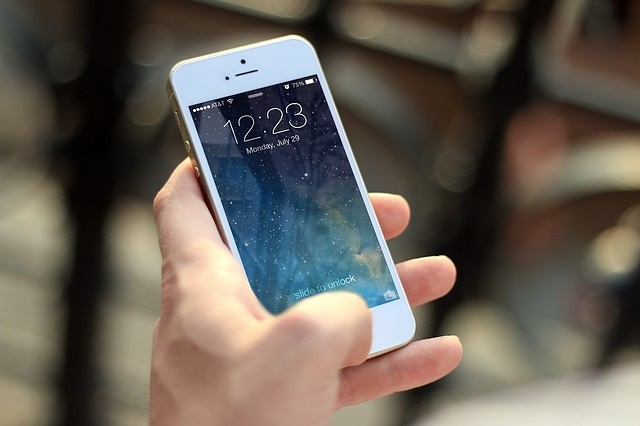 The app does not collect any identifiable information about users, so no privacy issues are involved.
The Department of Health's Chief Digital Information Officer is Dan West:
StopCOVID NI uses the anonymised process to identify people who are at risk and break transmission chains by providing advice to users to self-isolate where relevant.
It is compatible with the contact tracing app in the Republic of Ireland. It is also expected to be compatible with the app being developed by the NHS for use in Great Britain.
StopCOVID NI will be officially launched in the coming days, once it has been made available in the Apple and Google app stores.
Executive Ministers were updated on the plans at their meeting yesterday.
Health Minister Robin Swann stated: "It is vitally important that we minimise the spread of this virus.
"That requires the identification wherever possible of close contacts of people testing positive. The StopCOVID NI app has a key role to play in this regard and I would encourage everyone to download and activate it once it becomes available.
"Our Test, Trace and Protect is central to our efforts to keep people safe and sustain the relaxation of the lockdown."