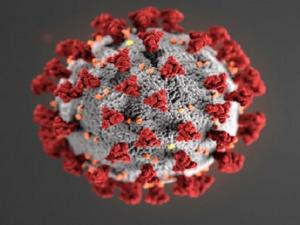 By Q Radio News
A further 13 people have died after contracting Covid19 in Northern Ireland.
It's the highest daily number of fatalities recorded by the Department of Health since May and brings the total number to 671.
Another 722 people tested positive for coronavirus within the past 24 hours.
There have been 35,554 confirmed cases in Northern Ireland, including 6,493 in the last seven days.
There are 360 inpatients who have tested positive for Covid-19 currently in hospital here with 38 patients being treated in intensive care.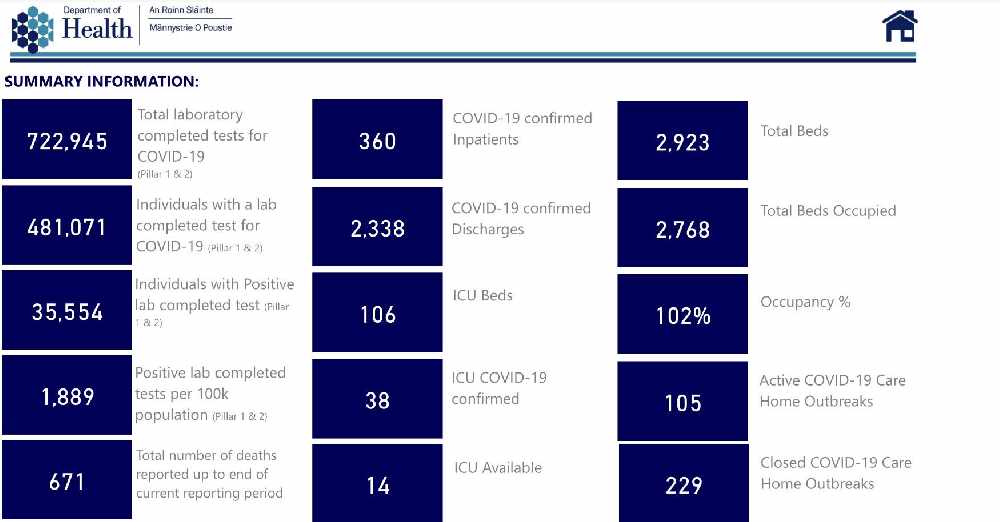 It comes as some health trusts ask patients to stay away from hospital emergency departments unless they require urgent medical care.
There are currently 33 patients waiting for a bed in Antrim Area Hospital which is a rise of five since Monday.
The Northern Trust's director of operations said situation is "not unique to Antrim Hospital".
Wendy Magowan said that 180-200 staff are self-isolating across the trust.
Meanwhile the chair of the British Medical Association (BMA) in Northern Ireland warned there is "a real risk" of health services being overwhelmed in next few weeks.
On Monday, the Department of Health in Northern Ireland reported a higher daily number of Covid hospital inpatients, at 342, than the previous 8 April peak, when the number hit 322.